The Northeast Outdoors Foundation

To Educate, Hunt & Share

---
The Northeast Outdoors Foundation is an all-volunteer non-profit (501C3) created to promote preserve and protect our hunting and outdoor heritage for future generations. Our efforts include historical record keeping of whitetails in the Northeastern US (Northeast Big Buck Club), educational publications (Northeast Big Buck Magazine and Northeast Trophy Whitetails Record Books), educational seminars and special events.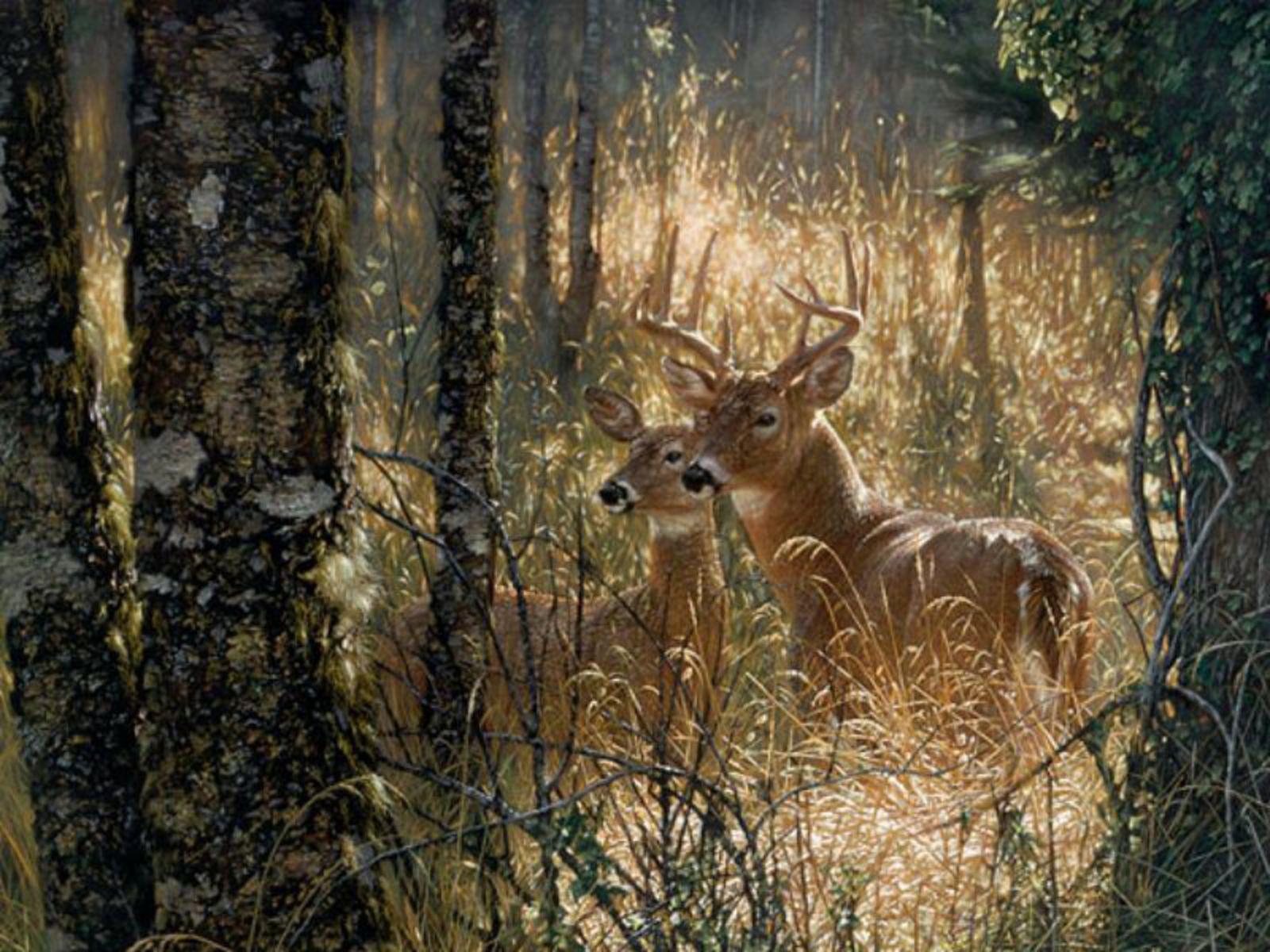 ---
The mission of the Northeast Outdoors Foundation is to promote, preserve and protect our hunting and outdoor heritage for future generations through conservation, education, land preservation, and historical record keeping. We accomplish our mission by creating educational publications, and by holding seminars and special events.Jeff Brown - President
---
The Details

See exactly how we accomplish our goals.

---
Step 1: Fundraising

As an all-volunteer non-profit organization, we rely on fund raisers, sponsorships, and donations to generate the funds needed to execute our programs, conduct our events, and produce our publications. Organizations and individuals can donate cash, as well as gear, trips, apparel and artwork that we offer through raffles and auctions.

Step 2: Scholarships to Youth

Our scholarship program is designed to provide much needed financial assistance to students pursuing a career in conservation, wildlife management, wildlife biology, habitat management, or other fields directly related to preservation and management of our outdoor resources. See available scholarships and apply today!

Step 3: Active Engagement

The volunteers of NOF conduct special events and hold free seminars on topics like hunting safety, safety afield, conservation, gun and bow proficiency, and habitat management. Events are organized by our board members, and by the volunteers of the Northeast Big Buck Club, and are often coordinated with partnering organizations.
The Team

Northeast Big Buck Club.

---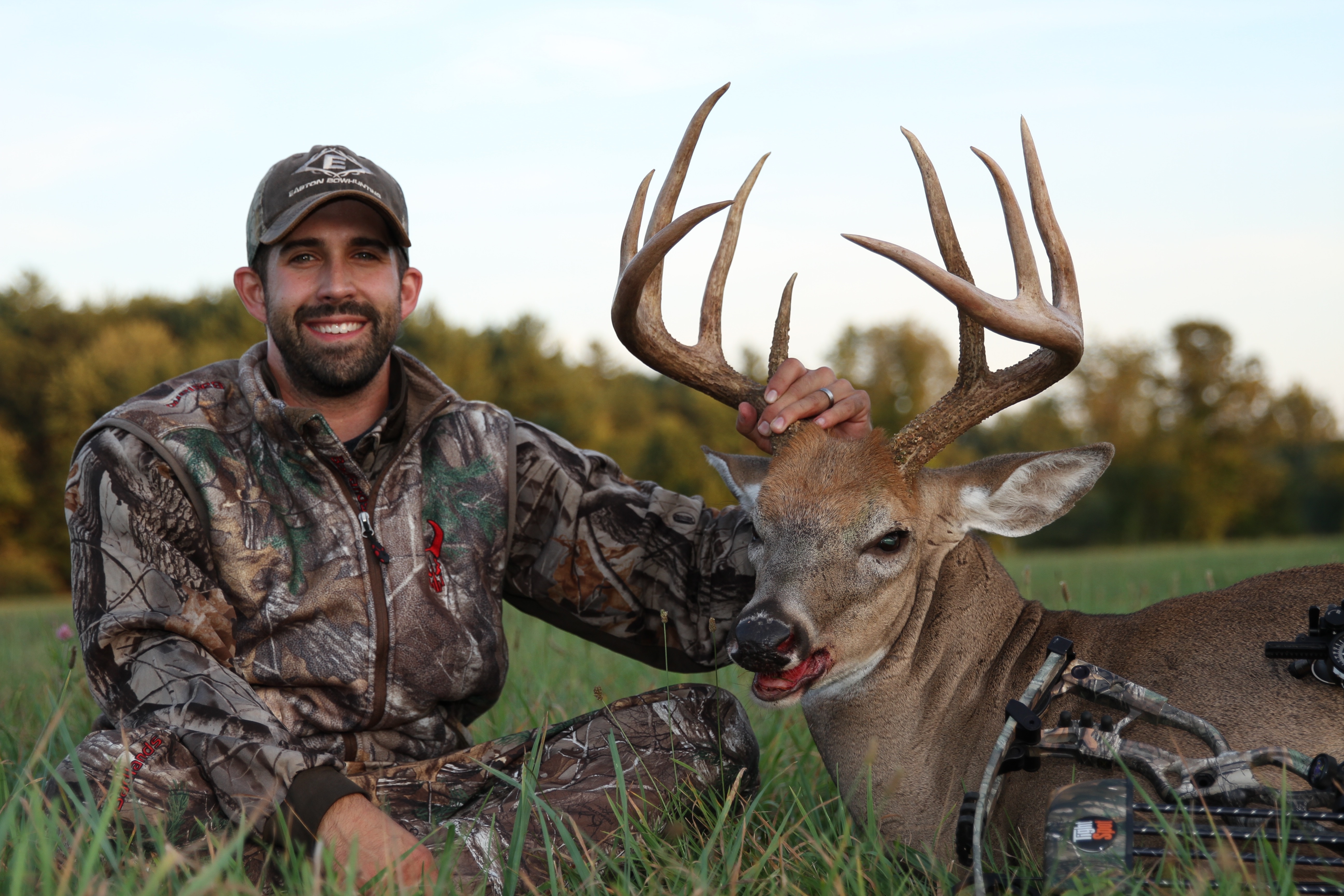 Go There Now